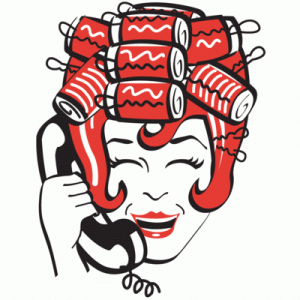 I bet everyone reading this already understands the value and importance of building online relationships.
Relationship-building must remain your #1 Priority!
But how do you go about establishing viable and lasting relationships over the internet?
How do you give your colleagues, prospects, social media contacts, and potential customers and clients the opportunity to get to know you better?
Use a powerful free marketing tool that's at your disposal twenty-four hours a day – Your Voice!
E-newsletters, email marketing, blogging, article marketing, forums, and social media are great and should be vital components for branding yourself and your business.  However, these are considered "silent" venues.  People can only read what you have to say.
Having the opportunity to hear your voice makes a REMARKABLE difference in the minds and hearts of your target audience!
Normally, you don't have the luxury and joy of meeting your fans and followers face-to-face, although it would be wonderful to sit across the table from one another and have a nice chat.
So, instead, choose your next best relationship-building option!
Select at least one or two of these "voice" strategies that you're most comfortable with or want to learn more about:
Teleseminars

Webinars

Internet Radio

Videos

Podcasting

Audio Postcards

Guest Expert Interviews
If you've never heard MY voice, click the link below where Terrie Wurzbacher of Getting Unstuck, LLC recently interviewed me as a Guest Expert:
{mysig}