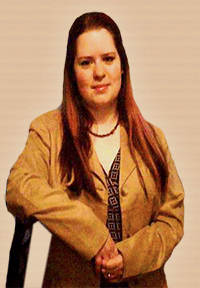 Today's post is not only about publicly thanking my brilliant friend, Michelle Shaeffer, for her help but also about the power of online connections.
For 23 days, starting January 1st, my RSS was a mess!
The problem:
Feedburner was not updating my blog's feed

Comment Luv was displaying OLD posts

Aweber was not generating scheduled Blog Broadcasts to my list
Kindle could not publish my blog

Subscribers to my blog were not receiving updates
Those were 23 VERY LONG and frustrating days. To add fuel to the fire, being in the midst of a month-long blogging challenge, the timing of this pain-in-the-patootie issue couldn't have been any worse.
Through Michelle's expert knowledge of the web and websites and her "creative Google searching" talent, she discovered what was happening with my feed and fixed the problem for me.
So what are the biggest takeaways from this miserable RSS/blog feed fiasco?
The people you connect with online can be more precious than any gemstones in the world.

Value those in your center of influence.

Offer help to people when they need it.  If you can't help, direct them to someone who can.

Don't ever underestimate the power of online connections.


True and lasting friendships are priceless.
By the way, this isn't the first time Michelle has come to my rescue.
And I want to proclaim, publicly, something magical and magnificent would be missing from my life without her in it.
You can follow Michelle on Twitter and become her Fan on Facebook.