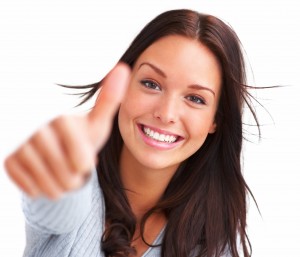 Lots of reasons to quit in life.
Many will quit reading this before they even start. Quitting is just too easy.
Most of us have good intentions, though. That's a small start. The problem is, that's a small start (not finish).
Good intentions never wrote a best-seller, never became an A-list blogger, never painted Sugaring Off. Good intentions don't lose weight, run marathons, double incomes. They just don't.
Good intentions are passed on the side of the road by the successful. They are passed by the 'intentional' folks. The on-purpose folks.
These cats make up a very small percentage of the population. Maybe 5%.
You know them well. You read their books, listen to their music, visit their blogs. You see them (on the news) running the Boston Marathon, wearing a dress three sizes smaller, taking month-long vacations. You see them living intentional, on-purpose lives.
It's easy to make excuses as to why they're doing it, and you're not: "As soon as…then I will finish, start, such and such." That voice in your head isn't your friend. It's resistance. It's good intentions. It's going through the motions.
Here's the rub:
It isn't that far to go from good intentions to intentional. There are stories galore about people who lived and are living intentional lives. Many don't start that way. Read about them. I dedicated a section in my eBook to them. They are no different from you. You are one decision (choice) away from being intentional.
If you decide that today is that day for you, it just may be your name and story that I'm including in my next book. That is my hope.
Here's the rub part 2:
You know the difference between good intentions and intentional. We all do. We get to choose which one will define us.
I applaud you if you're still reading. That's intentional. That's on-purpose. That's a choice. Keep going.
And…
Live it LOUD!

This guest post was written by Rob Adelphia. He blogs at Today Has Power.com(or net). He has written several eBooks. His latest is How to Get Anything Out of Life … And More! It delivers practical steps to anyone seeking to live their life intentionally.