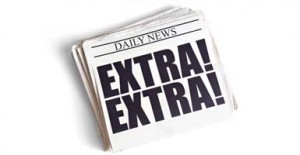 Solo Mompreneur exclusive!
Today I'm excited to post an extraordinary interview with Leanne Chesser and Cheryl Wilms of WAHM Solution — my first ever "No Questions Asked" interview.
How is it possible to interview someone without asking any questions?  Not one single question??

Click the WAHM Solution logo below and find out!