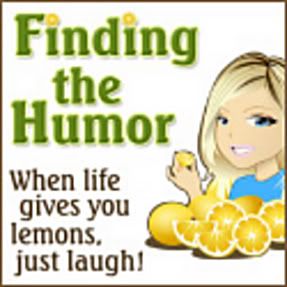 It's Friday and I feel like having some fun.
We're all working our fannies off to create a presence online, blogging our little hearts out, and trying to make some sense of this crazy thing called internet marketing.
So let's take a break from talkin' shop and lean toward the lighter side of life!
Do you have four-legged furry family members?  Or know someone with pets?
I couldn't stop laughing when I read what Melinda wrote here:
"What I Could Have Done With $900"
And if you've ever forked out the BIG BUCKS to a veterinarian, this post will resonate with you!
I love a person with a sense of humor.  No other asset you own is more valuable.
Talking about fun and four-legged furry family members …
My friend, Keith Davis, had a cat that could open doors (so he claims) and his friend, Courtney, says her cat walks through walls.
Oh, brother.
Can you believe these people I meet online?!