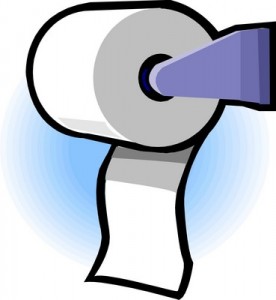 I'm inviting you to travel off my blog today and head over to We Blog Better to catch my latest post:
"Doing Business Toothpicks and Toilet Paper Style"
Hope you'll give it a read and leave your two cents worth in the comment box. 
Thanks!
See you over at WBB.