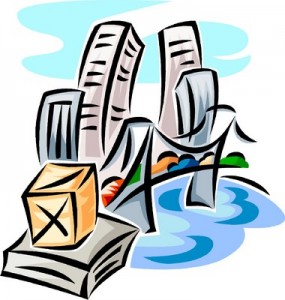 Did you know Pleasure Revenge, Cocooning, and Clanning are just three of 17 trends to watch for in predicting the future in ways to connect with consumers?
I didn't either.
Then I read a truly fascinating post from Denese Bottrell of ThoughtfulContent.  I was lucky enough to discover Denese and her blog via the 31 Days to Build a Better Blog challenge.

What amazing adventures she's had!
Denese didn't just leave corporate life …
She obliterated it!
She squashed it!
She wiped it away!
Read "17 Trends Track Business Opportunity (and Personal Sanity)" and learn the meaning of such trends as 99 Lives, Icon Toppling, Cashing Out, and Down-Aging.
Denese's post will have you taking a careful look to see if you can find ways your business can solve one of these problems, enhance a life, or improve communication.