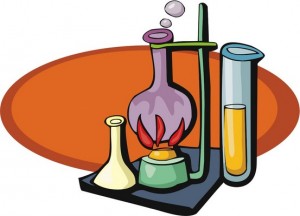 Yes, my experiment was a flop.
But it's all right because that's why they're called "experiments".
Sometimes they work and sometimes they bomb.
Since I didn't get the end result I was hoping for, I'm starting to have an affinity for this quote …

"If you call failures experiments, you can put them in your resume and claim them as achievements." ~ Mason Cooley
Before the start-up of the 30-day blogging challenge, I decided I would test a new blogging strategy.  This is my second blogging challenge and I wanted to do something a little different this time – try something fresh and spice things up a bit!
I decided to add audio recordings to my blog posts.  I thought it might be fun for my readers to have the choice to listen to my posts if they preferred.
I consistently (and happily) created audio versions of my posts for the first thirteen days of the blogging challenge.  They seemed to be well received and I was very pleased.
Then …
Yesterday was the first day I DID NOT include an audio with my post – intentionally.
So what was the experiment all about?
I wanted to see if anyone noticed that the audio was MISSING from the page – an element that had been there for thirteen days in a row.
Nope.  Not a peep, not a whisper out of anybody.
So, will I start adding audio versions to my posts again?
Maybe.
{mysig}