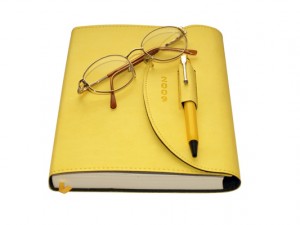 Did you catch Part 3?  No?  Then get your fishing pole and go catch I Want To Promote My Talent Via Social Media. Will It Work?
Dear Clueless,
You're not alone.
Don't despair.
Just please take my mantra to heart:
"Make a marketing plan or plan to make a marketing mess."
Creating a marketing plan to promote your talent online does not cause migraines or paralysis. 
Heck, it can be fun! 
And your plan does NOT need to be a lengthy formal document … despite the nasty rumors.
I could go ahead and list all the essentials to include in your marketing plan but instead …
How about I toss you a spiffy Quick and Easy Market Plan AND Market Calendar from my friend and blogger extraordinaire, Michelle Shaeffer?
That should do the trick!
I'll exit with this little poetic ditty:
To market! To market!
Without a plan
Means back to the drawing board
(Or vision board)
From whence you began
Comment Box Call to Action:
What do you think is the most important component of a marketing plan?  If you haven't yet created a plan to promote your talent online – what's holding you back?