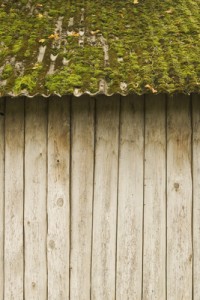 If your blog is feeling a little stale or stagnant lately, you can stop the moss from growing on it right away!
Listen to the Audio Boo below to find out how you can choose one, two, or all three ways to give your blog a makeover and a boost.
Need more eyes on your blog? Feeling like your posts are floating around out in never-never land? Let's change that scenario!

Here are 3 great ways to get lots of eyes on your blog:
1. Continuity Blogging Community — Jane Lee
Free to join and ongoing

Starts August 1st, 2010

Michele Scism & Michelle Shaeffer
3. 31 Days to Build a Better Blog — Lisbeth Tanz
Starts August 23rd, 2010

{mysig}