Prefer to listen to this post?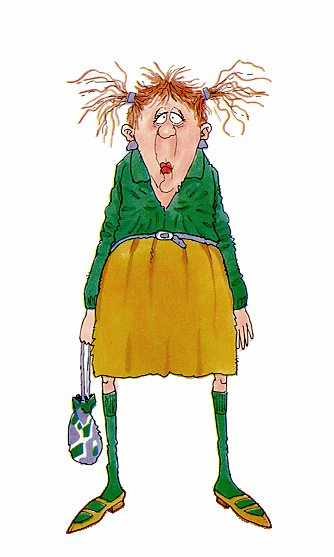 I turned a half a hundred seven years ago (all of you math wizards have now figured out my age).  Sorry.  There's no prize involved.
Let's just say I've "been around the block" a time or two and I have a fair amount of life experience under my belt.  I know the difference between right and wrong and I've learned that everyone deserves to be treated with dignity and respect.
I decided to become an independent business owner and online marketer after spending almost four decades in the offline working world.  That's okay.  I believe it's never too late to follow your passion and design a life that's right for you.
So, if you're not moving forward in your business or you're still sitting on the fence about getting started, what's holding you back?
Is it that you're not sure how to put together a business plan? (A short and simple plan is all you need).  Or is it that you think you have to spend money to market your business? (Not true! – You can market on a $0 budget).
Maybe you're resisting because you lack some necessary skills (Don't worry a bit – there's lots of resources and easy action steps to follow).
Take it from this old lady …
There's no better time than today to live your passion and purpose – profitably!
What questions can I answer for you today that will help you get started or move you closer to your goals as a small business owner?
{mysig}