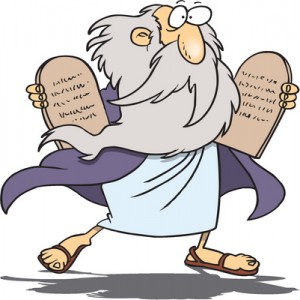 For the long term success of your business, choosing the right niche is critical.
And figuring out what niche to focus on can be challenging, at first, and no one but you can make that all-important decision.
Even though you've undoubtedly read lots of stories about entrepreneurs running over to Clickbank and grabbing the hottest-selling products on dog training, for example, and making sales like crazy …
Is that the right niche for YOU?
Can you expect to experience that same kind of success over the long haul?
Most importantly …
Will you awaken every morning – inspired, enthused, and motivated– to pour hours, energy, and effort into a niche you're not excited about?  And one you don't really know anything about and have no firsthand experience?
I have my doubts.
Instead of focusing, solely and exclusively, on the dollar signs …
Zero in on a niche you're passionate about!
You'll have a much greater chance at long term success if you choose a niche:
1.) You enjoy researching
2.) You love writing about
3.) You have some firsthand knowledge and experience in
4.) Where the novelty won't wear off a month or a week from now
5.) You feel comfortable and proud to share with others
Have you ever tried building a business in a niche that was dead wringer wrong for you?
What made you decide it simply wasn't going to work?
Related articles