Beautifying your web content is what I do.
Well, actually what I do is make you look good – spiffy, professional, noteworthy, and personable.


Confusing and overused jargon, grammatical errors, and other readability issues can give your audience a poor impression of you and your business. You'll feel more confident knowing these issues have been edited before releasing your messages and stories out into the world.
I have a super simple approach to pricing.
I charge $75 an hour for my proofreading and editing services.
That's it. No tricks up my sleeve.
These are the projects I typically tackle but please spill the beans if you have something else in mind:
Blog posts/pages
E-books
Web pages
Articles
Sales pages
E-courses
Landing pages
Email marketing messages/autoresponders
Online presentations
Short reports
(Or a combination of the above)
The fine print:
No contracts required for one-offs (one-time projects). However, if we become best buddies and decide to establish an ongoing business relationship, we'll be heading for the dotted line.

Turnaround time hinges on the depth of your project. My goal and intention is to complete your assignment and get it back in your hands … Pronto! (You know, as quickly as possible.)

See. I told you it was simple.
Just click: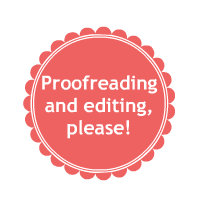 And give me the scoop on the project you would like me to beautify for you.
Looking forward to cleaning and polishing your web content! (Sure beats the heck out of dusting and vacuuming)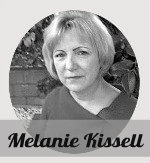 It's said that "Flattery will get you everywhere." Splendid. I just want it to get me hired. 🙂