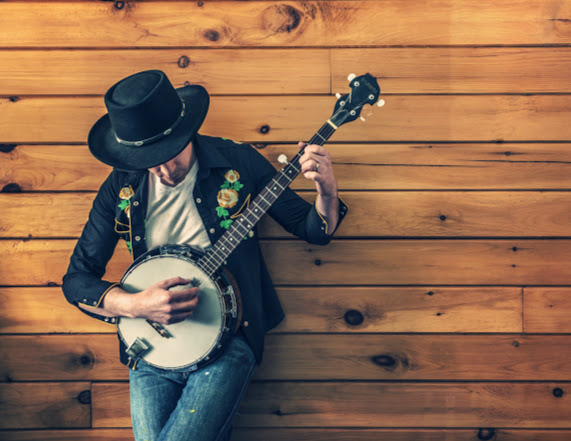 Go ahead. Feel free.
Fire away!
Ask me a question about pregnancy, labor & delivery, postpartum, or breastfeeding. What would you like to know?
I've spent three decades as a Certified Perinatal Educator. I've worked with hundreds and hundreds of expectant couples, new moms and dads, and their precious babies.
Prior to that, I spent a decade as a radiologic technologist. Great career! I loved it, especially the opportunity to work with students.
Teaching is one of my biggest passions in life.
For that matter, ask me a question about marketing your small business … or blogging … or social media … or networking … or event planning (I completed the most awesome and extensive college course in event planning and passed all my exams with flying colors!)
Heck! Throw in some questions about writing poetry or making music. Those are always fun.
Chances are darn good I'll have the answers … and be more than happy to spill the beans.
Do I consider myself an expert in all these areas? Am I an authority?
Nope.
I don't even like the word, "expert". It implies "know-it-all" — folks who profess to have all the answers and don't like to be questioned or criticized.
Do yourself a favor. Don't get into a debate with an alleged expert. They're inflexible and refuse to be challenged. And, sadly, some have "arrogant" as their middle name.
Spend an hour online researching social media marketing, for example, and notice how many people call themselves experts.
Kind of a ballsy claim, if you ask me.
Here's the truth:
I don't know it all. And I hope I never do.
I believe if you stop learning, you may as well stop living. For me, living and learning walk hand in hand and there's no shame in admitting you don't know everything.
A broader knowledge base than the next guy and more years of experience under your belt doesn't make you an expert, in my opinion.
It does, however, make you a doggone good go-to person, a reliable resource, a credible colleague, a person worth networking with, and what I like to call a "seasoned professional".
Read more from my fellow carnies on the topic of experts in this month's Word Carnival, Being an Expert Doesn't Mean You Know Everything.
Image credit: Gratisography