Listen to this post if you like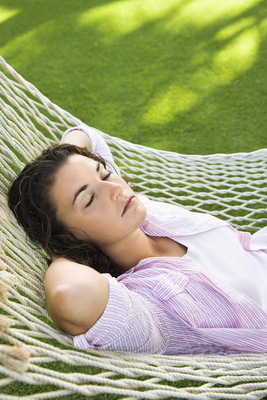 Do you ever have days, as a solo professional, when you feel like your moods are being dictated by the tides?
Or maybe your planets just aren't aligned properly?
I have days like that. You know, "off" days.
I awaken in the morning with the greatest of intentions (and even a plan! – that's a plus) and then everything goes to hell in a handbasket.
No matter how hard I force myself, I can't focus.  My brain and my body are saying, "Forget it. We're not cooperating with you today."
So I just have to stop and pay attention to what's going on inside of me and try to put my finger on what's causing it.
Without fail, every time this happens, I realize it's because I'm overly stressed.  I've taken on too much at once, set myself up for unrealistic expectations, and my brain and my body go into "shut down" mode.
These kinds of days also bring to light (bigtime!) that I'm not making enough time for "Me Time".
As a solo mompreneur, I've adopted a very strong conviction that "Me Time" should be part of everyone's business-building plan.  Ignore the fact, and you and your business will suffer.
It's okay to take a time out and do some activities that rejuvenate your spirit and as I like to say, activities that "Take your mind off your mind".
Maybe it's gardening. Or maybe it's taking a walk or a long soak in the tub.  Or it could be that your body just needs to be at rest and you need a nap.
If your desire is to have the most pleasant and productive days possible as you work to grow your business, please don't forget to make time for "Me Time".
Click one of the "Me Time" links in this post to receive a Free copy of Heather Bestel's e-book, MORE ME TIME.
{mysig}