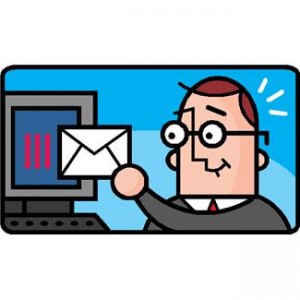 Don't worry.
It's NOT what you think.
Although I'd like to believe people would enjoy working with me 😉 … click the arrow, listen in, and find out what this post is really about!
Let's do something fun …
… and something that may help you to grow your list of subscribers.

Share the title of a lead generator you're using and let's see what other readers have to say about it.
Is it interesting? Intriguing? Does it pique someone's curiosity? Is it irresistible and compelling enough for someone to want to give over their name and email address to you?
What's the title of your opt in offer?
Don't have one yet?  No problem.  Tell us what you're thinking of using and we'll help you polish it up.

C'mon — don't be shy.
Photo credit: Microsoft Office