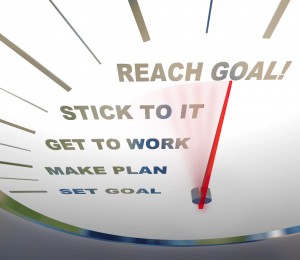 Designing a life that's right for you by becoming an entrepreneur and creating your own business online is exhilarating, fun, and fulfilling.
No question about it!
But once you step beyond the dreaming, anticipatory butterflies, and planning phases …
The realities of being an independent business owner hit you like the dust storm that just passed through Phoenix, Arizona!
Biggest Truths Entrepreneurs Would Like To Bury In A Deep Hole:
Content creation is WORK

Social networking is WORK

Marketing and advertising is WORK

Managing your website is WORK

A promotional campaign is WORK

Establishing a presence online is WORK

Participating in groups and forums is WORK

Attracting clients or customers is WORK

Finding JV partners is WORK

Customer satisfaction is WORK

Time management is WORK

Product creation is WORK

Building a list is WORK

Writing and re-writing is WORK

Balancing life and business is WORK
As exciting and rewarding as it is to share your expertise with the world by doing what you're most passionate about …
The benefits and joy of small business ownership are coupled with the Only thing that will bring you success …
Good old fashioned elbow grease!
Over to you:
1)  As you work toward your success, what are you struggling with the most?
2)  What are your greatest strengths as a business builder?  Where do you shine?
3)  What is your next step in growing your business?